Tag :
trapper's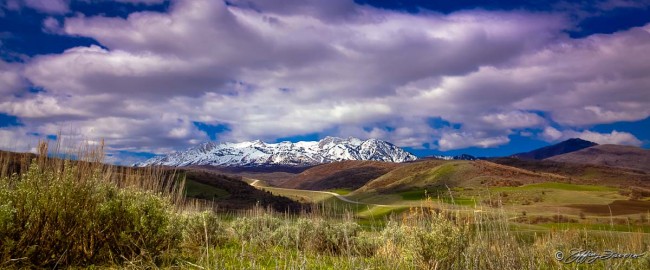 The vibrance of new grass in spring contrasts here with recent snow on Mt. Ogden and De Moisy Peak above Trapper's Loop Highway.
Click on image for fullscreen view.
Click here for print/canvas/frame options.
SHARE this post above, comment below and receive a 10% OFF coupon code by email.