Tag :
setting sun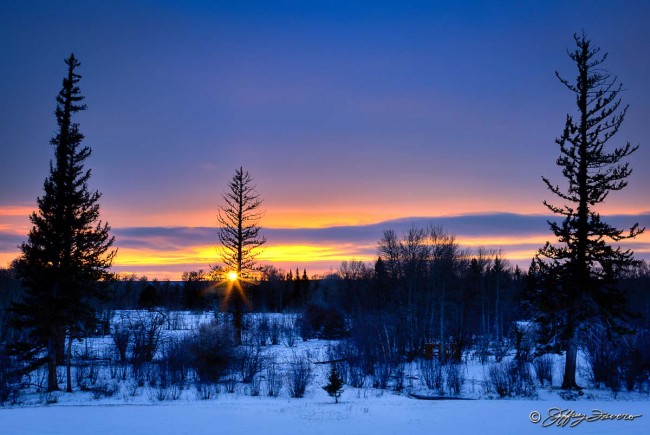 Tall mature pines silhouetted here in the setting sun and unique sky with the last of the winter's snow still covering the ground for contrast.
Click on image for fullscreen view.
Click here for print/canvas/frame options.
SHARE this post above, comment below and receive a 10% OFF coupon code by email.