Tag :
ocean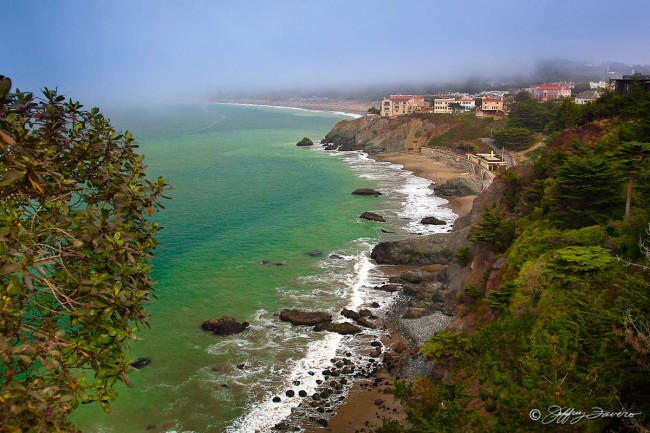 Quite an adventure searching for a vantage point from which to compose this image. Locals consider China Beach a civic secret, tucked between Lands End and Baker Beach in the Sea Cliff neighborhood of San Francisco.
Click on image for fullscreen view.
Click here for print/canvas/frame options.
SHARE this post above, comment below and receive a 10% OFF coupon code by email.