Tag :
kinderkijk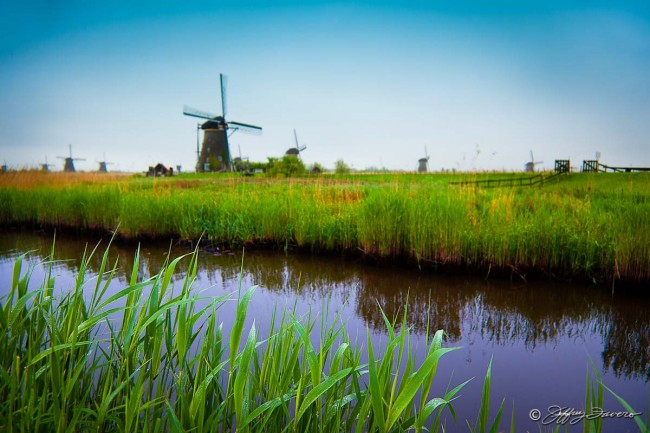 No visit to Holland would be complete without seeing windmills. Iconic to the Netherlands, windmills are part of the Dutch water management since a significant part of the country is situated up to seven meters below sea level.
Click on image for fullscreen view.
Click here for print/canvas/frame options.
SHARE this post with your friends and click on title to open a comment box. Thanks, Jeff