Tag :
indian paintbrush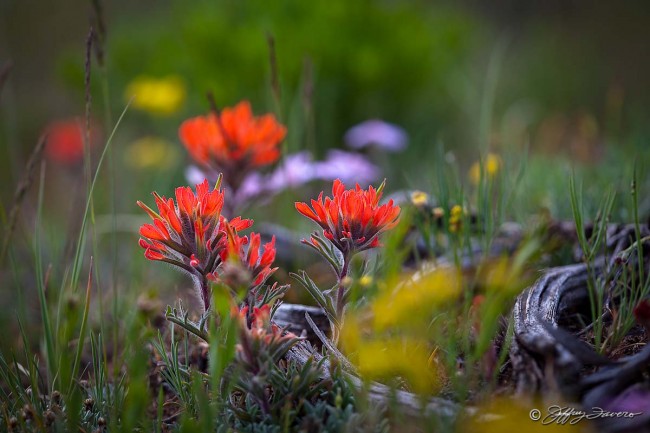 "Spring Is Alive" in the high country. I was pleased to find this Indian Paintbrush and assorted wildflowers while out enjoying the effects of spring.
Click on image for fullscreen view.
Click here for print/canvas/frame options.
SHARE this post above, comment below and receive a 10% OFF coupon code by email.