Tag :
exhibit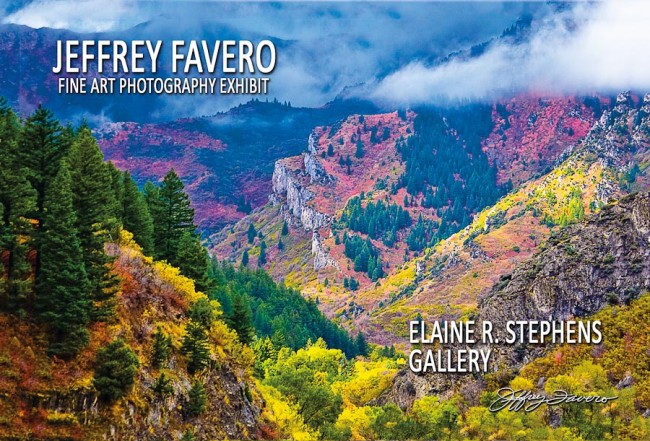 JEFFREY FAVERO EXHIBIT
EXTENDED THRU OCTOBER
ELAINE R. STEPHENS GALLERY
Click here for map
5568 S Adams Ave, Ogden, UT 84405
GALLERY HOURS:
Mon-Thurs, 10 am – 9 pm
Fri & Sat, 10 am – 6 pm
Sunday, 1 – 5 pm
Enter October 30th drawing there to receive a poster print of your choice.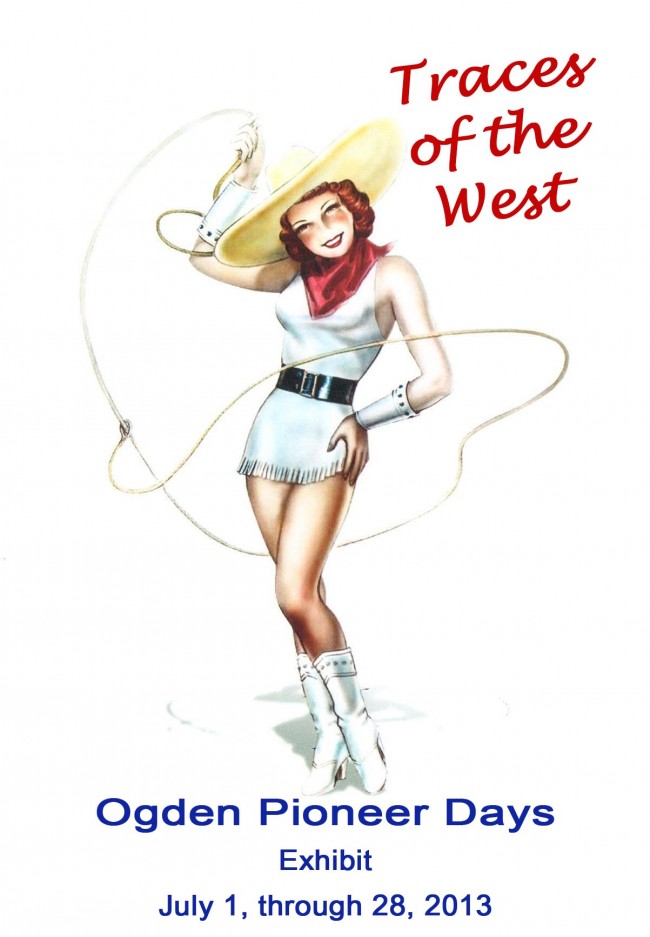 Visit the "Traces of the West" exhibit at the Eccles Community Art Center thru July to see more Jeffrey Favero Photography. Click link here for more information.