Contact-Location-Login
JEFF & SHEILA FAVERO HOME AND FINE ART PHOTOGRAPHY GALLERY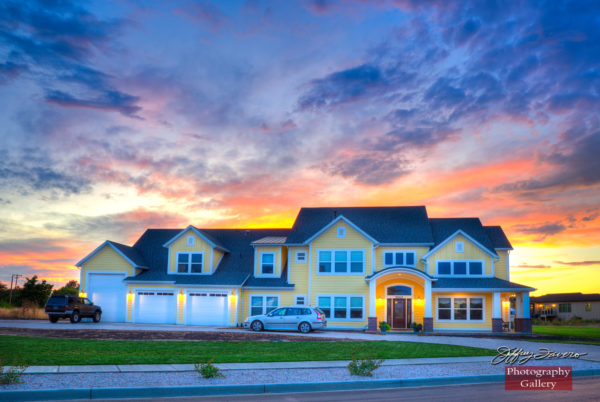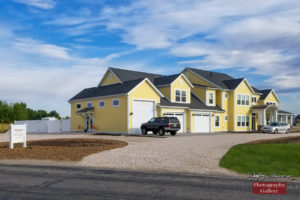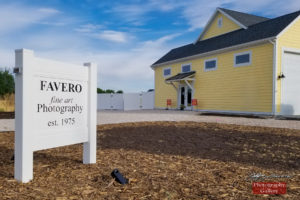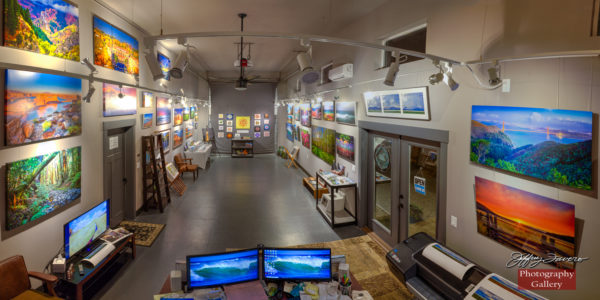 3662 West 2550 South
Taylor,
Utah 84401
(801) 540-2060
Due to Summer Art Shows
Gallery Hours Appointment Only
Through Labor Day
Please – call, text, email
Click here for Google Map and Directions
***********************
VISUALIZE MY ART IN YOUR HOME OR WORKPLACE
CHOOSE AN IMAGE FROM THE PORTFOLIO,
EMAIL THE TITLE AND A PHOTO OF WHERE YOU WOULD LIKE TO SEE IT DISPLAYED.
I WILL PRODUCE A VIRTUAL VIEW FOR YOUR CONSIDERATION.
jeffrey.favero@gmail.com
Login or register to enhance your experience. Create a profile, account, wishlist and/or post comments. The social networks shown may be used as an alternative method of Login.Login
Use form below to contact us or to register your email for notice of promotions and updates.
Thank you!
Your message was sent!